I met with the Affect Cosmetics brand some time ago and I can say it is love at first sight.
Today's entry I start with the fact that I have a mixed complexion in the direction of oily and unfortunately every make-up at the end of the day begins to look average.
Therefore, if I know that in a given make-up I have to have a few good hours, I must oblige to fix it with a good "fixative".
Dlatego też jeżeli wiem, że w danym makijażu mam być kilka dobrych godzin obowiązkowo muszę utrwalić go dobrym "utrwalaczem".
The refresher spray from Affect Cosmetics really meets my wildest expectations.
it is dry (it does not leave a wet glow)
it is extremely durable
it is odorless
it does not irritate my skin
it's light, I do not have the feeling of heavy makeup when I use it
it does not clog
is cheap
delays the "shine" of my make-up for a long time
it's waterproof
it is colorless
it is easily washed with a make-up remover
An additional plus is that the Affect brand is a Polish manufacturer!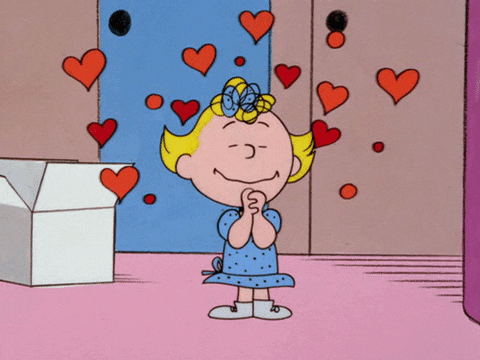 You can buy Affect products, among others on:
Cocolita.pl
https://www.cocolita.pl/s?q=affect
Drogeria Pigment
https://drogeriapigment.pl/szukaj?controller=search&orderby=position&orderway=desc&search_query=affect&submit_search=
Minti Shop
https://mintishop.pl/search.php?text=affect+&counter=0
The capacity of this fixer is 150ml.
The price is about 45 PLN
Directions for use: Apply evenly on the face at a distance of about 30cm.