A lip peeling from Hania Beauty is in my opinion the best lip care product.
We can choose from three flavors of peels: raspberry, orange and mint.
The peeling has an extremely soft texture, does not scatter and is very pleasantly applied to the lips.
I have been using them for several months and noticed a significant improvement in the condition of my lips.
These products also have beautiful fragrances!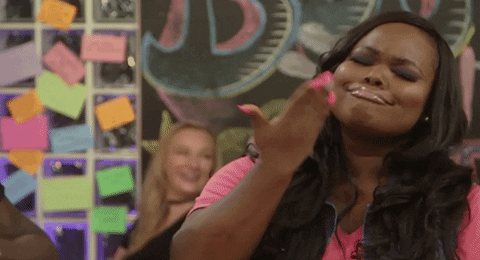 They are available on the producer's website :
https://www.sklep.hania.com.pl/producent/hania-beauty/http-www-sklep-hania-com-pl-produkt-peeling-do-ust-malinowy-20g-hania-beauty
and for example in my beloved Pigment:
https://drogeriapigment.pl/pielegnacja-ust/11062-hania-beauty-peeling-do-ust-malina-20g-808.html?search_query=hania&results=3
We will buy a 20g jar of the product for PLN 19.90
So if you are looking for a very good care of your lips at a very good price and in addition to Polish production, you've come to the right place!