Powder fixating from Huda Beauty probably already everyone associates with a great scandal that accompanies it.
However, in my post I do not want to discuss the subject of scandals, plagiarism, etc.
I want to refer only to the evaluation of a product which is a face powder.
I do not want to judge the whole affair, I will leave it simply without comment.
I want to describe you the product that is Huda Beauty Easy Bake Loose Baking & Setting Powder in Pound Cake color.
Some time ago I was writing you about Hudej's foundation. Now it's time for powder.
As the foundation I love, I also tempted to powder.
I chose the Pound Cake color because it most resembles a transparent powder color from Laura Mercier.
The powder packaging is very nice, light and plastic.
Inside there is a strainer that I personally take off and throw away. Somehow I do not like all those interrupters in getting the powder on a brush or sponge.
In the price of PLN 169, we get 20 g of the product.
Huda Beauty Easy Bake Powder smells just like foundation. It is a quite strong scent, perfumed. I personally resemble the smell of sandalwood and turmeric.
This smell disappears after a certain time and is imperceptible when worn. However, it is quite strong during the application, which sometimes annoys a bit, especially when baking it gets a bit to the nose.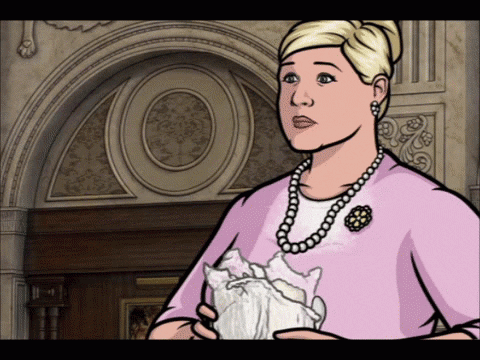 However, the smell and its volatility are gone into oblivion when we see the effect it gives on our skin.
I'll tell you honestly that when I first put it on Hudej's foundation, I could not get over how this duo looks beautiful on the face.
The skin under the eyes suddenly became smooth and the effect persisted for many hours.
With my complexion in the direction of oily, this powder is perfect.
For a very long time, I keep my make-up in perfect condition, I do not have to change anything, I do not shine after a few hours.
Powder which I chose: Pound Cake is not white, it does not darken our complexion. It is ideal for most skin colors.
Summarizing:
I will definitely buy it again
I can buy a dark color because of baking the contour
I do not regret buying this powder
He is my favorite
I can always rely on him when it comes to make-up