Huda Beauty #fauxfilter foundation vs. my mixed towards a greasy complexion.
I tested the foundation from Huda Beauty with various bases under the undercoat to get a stronger opinion about it.
The foundation is quite dense.
I applied it with a brush.
Coverage is full.
The smell is quite sweet and very intense.
When you add fragrant powder, shades, fixative and lipstick to the make-up, it can end up just like me, which means I felt like a glued cupcake.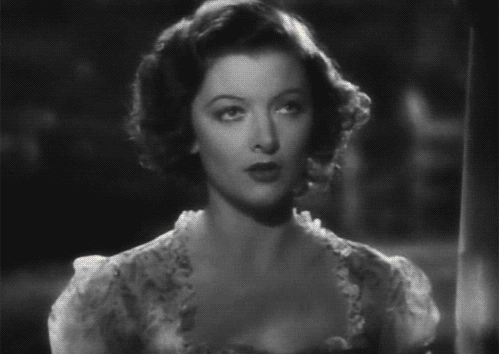 And it is not known from today that excess sweetness is harmful.
However, returning to the aroma of the foundation, it is actually intense and sweet and not everyone can like it.
It is applied very easily and pleasantly, blends quickly with the skin and does not create a heavy mask (as in the cases of Estee Lauder Double Wear – because he creates an unpleasant palette knife on my face).
The foundation of Huda Beauty #fauxfilter foundation stays on my skin for long hours and looks very nice all the time.
When applying, I tried to apply the smallest amount of product to my skin, which still ensured full coverage.
I did not notice him changing his tone while wearing it and after many hours he is still pleasant to feel on the skin.
It does not rub.
It does not collect in skin folds.
Summarizing :
The foundation of Huda Beauty #fauxfilter foundation works well for me and now I know that it will be one of my favorites. Only what bothers me sometimes is the smell. For me it is too intense, but I will use it anyway because it looks beautiful on the skin.