I was longing for a lipstick from Kylie Jenner.
I will tell you about them and I will show you some pictures as they look on my lips. Of course, on my lips and these are just my impressions.
I  wanted to buy her cosmetics because they are so popular that I had to find out for myself whether something is cool or not. Well, I love to collect colorful cosmetics and, above all, all limited editions.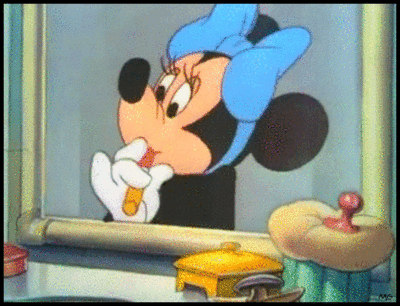 Returning to matt lipsticks from Kylie Cosmetics … I had to approach them a dozen or so, I thought I could not use lip balm earlier, maybe I did bad mouth peeling, maybe I had a bad day etc etc. However I still can not get to them and I will not convince myself. Below, I will show you why I say so.
The lipsticks smell very nice and are very watery. They are applied quite nicely but a few minutes later they get very dry, they pull off the lips and break. As far as I am concerned, I am not able to withstand them for more than a quarter of an hour. I feel like I have dried plaster on my lips.
Remember that these are just my feelings about these lipsticks. They can be different for everyone.
Share your impressions about these lipsticks if you used them.
Have a nice evening!