Some time ago I got a cream with Make Me Bio Orange Energy for testing. The cream has a lot of positive reviews on the internet, on visaz.pl it has a rating of 4.3 / 5 on over 20 reviews. So you can expect something cool.
At the beginning I will remind you that I have a mixed complexion in the direction of oily skin.
Orange Energy Cream is a moisturizing cream for normal and sensitive skin. At least that's what the producer declares. And I think he's right.
The cream did not work on my skin and even harmed me because I was allergic to my face and after only a few days of use I have full red spots on my face.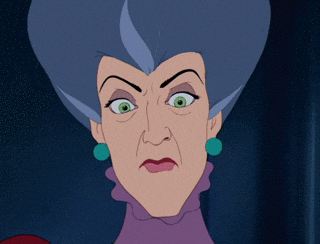 The producer informs us that the Make Me Bio Orange Energy cream:
– cream intended for the care of normal and sensitive skin
– contains: almond oil, jojoba oil, chamomile extract and orange flower water
– cream restores balance to the skin, has moisturizing properties
– the product brightens, tones and soothes the skin
– the cream can be used under make-up, the product is light and does not burden the skin
If the cream has a natural composition and is for sensitive skin, why is it mixed up and sensitized?
After washing my face and applying the tonic, as usual, I put on a cream and wait a while to get absorbed before I start applying makeup.
You can not apply make-up on this cream with mixed skin. Everything rubs off, because the cream does not absorb? Strange….
It leaves such a cool greasy coating on my skin, and even when I do not apply makeup here after an hour / two, I still have the impression that I can rub this cream off my face along with additional sebum.
The cream has a slightly slippery consistency, it is poorly absorbed and even smears on the face. The only plus is the smell: light, refreshing, fresh, citrus.
We will buy 60ml packaging for 42-52 PLN.