Makeup Revolution London is recently a highly controversial company, mainly due to the fact that they owe their reputation to being inspired by expensive brands.
They made and do "fake" probably every expensive make-up product.
Correctors from the MUR I bought immediately after their premiere and left them out of pure curiosity and intending to use them only for photos.
I bought three colors :
C7 or a very bright color
C10 so a bit darker beige
C17 or brown for wet contouring
When I buy concealers without checking the shade, I usually take two to mix with each other and get an ideal shade.
MUR concealers are very cheap for this, so buying two shades to mix will not make us a huge loss in your wallet.
One piece of the product costs about PLN 20 for 3.4 ml.
So I bought and waited several months for my turn.
I started using them only some time ago.
As the name suggests, they have full coverage. Just a few dots under the eye and the effect is very pleasant.
This dark color for contouring has the impression that it is even more efficient because here you just need to literally dot in the place and the effect is perfect.
For me, this concealer, despite the fact that it looks very nice on the face, is a bit too strong, heavy.
Maybe because I do not like heavy cosmetics under my eyes and in total I do not have eye shadows and bags under my eyes, and quite often I do not even apply the concealer under my eyes.
However, the effect it gives is very nice, the skin is smoothed, uniform color, does not gather too much in wrinkles.
And what is strange compared to the shadows of the MUR, which made me very sensitized so this concealer does not.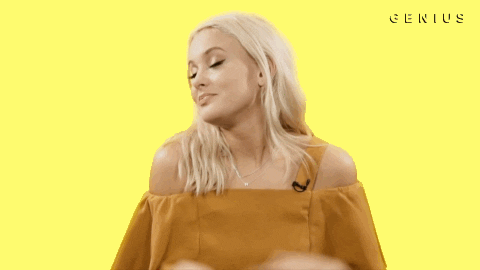 It's nice to put on this stick.
The concealer itself has a very pleasant creamy consistency, it spreads well with both sponge and brush.
Well, you have to admit that it combines well with other products.
It is durable because it lasts several hours in very good condition.
The smell is neutral.
Also, to sum up: in the price of about PLN 20 we have a very nice concealer that is very hard, just a bit heavy.