Moisturizing our skin is one of the most important stages of care.
Mizon Mask Sweet Honey is a real discovery in face care.
it has a sweet honey scent
it has a gel consistency
it is washable
the skin becomes incredibly soft
does not irritate
it does not clog
soothes our skin
lightly illuminates
The mask is best used after prior thorough cleansing of the skin, eg after peeling.
We put it on for about 15 minutes and then wash it with lukewarm water.
I use it for several months, every week (more or less) and when I feel that my skin will need an extra dose of hydration.
I put it on my face and neck.
I usually do it in the evening and after washing up the mask I put on my traditional night care.
I love her action and the effect she gives.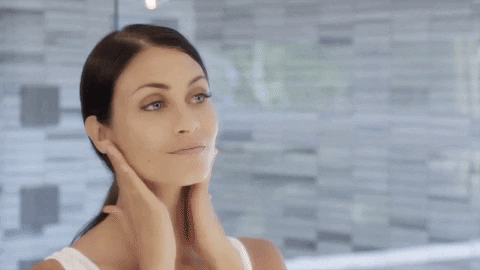 The mask will be my permanent care point for a long time.
One package of the mask is 100ml of the product at the price of about 50 PLN.