Nabla decided to widen her assortment some time ago and released transparent powder.
Of course, I had to buy it and try it out.
Let me begin by reminding myself that I have mixed skin to oily skin and my opinion about this powder is only after using this cosmetic on myself.
Powder Nabli is in my opinion a beautiful package, in a weight of 30g, which is quite a lot for the price of 75 PLN.
And unfortunately this is where the positive feelings about this powder end.
Already during the first attempt to use it, I came across a problem with which I have never met with other powdery powders.
The powder was so compact and sprinkled under the lid, it was difficult to spill anything through these holes. So I decided that I would not bother with this and I removed the lid with the holes.
At first glance Nabla powder is compacted, lumpy and like wet? After touching it with your fingers, it turns out that it is quite soft and loose to touch a little like potato flour.
The smell is horrible to me, smells weird and chemically.
During the first use I decided to do baking. I applied a large layer of powder to the area that I wanted to fix and as usual then I deal with something else (not necessarily a further part of the make-up) so that the powder did its job during baking.
With every small movement, the powder was falling apart so badly that I had all my clothes and a dressing table in this powder.
After a while and the powder was removed with a brush, he flew around the room (he has the power to fly, then you have to admit it).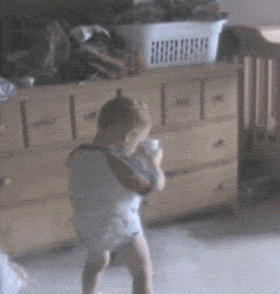 When I saw the makeup made with this powder, I did not know whether to laugh or cry ?! The skin looked terrible: everything weighed (and I especially used the care and foundation proven), after a few hours it brushed and made stains.
I did a few approaches to this powder. Various foundations, creams, bases. Nothing worked.
Do I regret that I bought it? No, I like to test new cosmetics.
Would I buy it a second time? No, no, no, and once again no!
It is not worth PLN 75, it is not worth PLN 15 in my opinion.
Even if they gave it to me for free, I would not take him with this experience with him!