What connects Orientana's face cream and Huda Beauty foundation?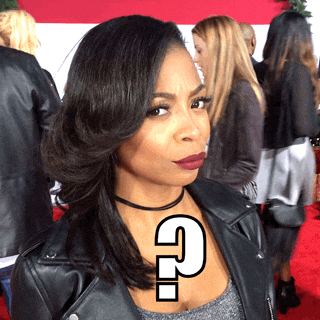 Let's start with the cream. Some time ago I got a sample of Orientana cream sandalwood and turmeric. Traditionally, I left the sample (or rather the whole of its packaging as later checked) aside and did not plan too much when I use it. I had my current care and I did not want to change anything. However, after the diamond microdermabrasion treatment, the beautician said that I would use a rich and moisturizing cream for a few days. And then I reached for this cream.
It turned out that this cream has an incredible smell and has a divine effect on my complexion.
Orientana face cream sandalwood and turmeric:
smells beautiful
it is rich in ingredients (natural)
it's thick
perfectly moisturizes my complexion
does not clog (and I have a mixed to oily complexion)
it does not roll
absorbs quickly
soothes irritations on the skin
Its ingredients: sandalwood has a moisturizing and anti-inflammatory effect and turmeric slows down the aging process and protects the skin.
The cream is 100% natural.
No parabens.
No paraffin.
Without phthalates.
Without mineral oils.
No silicones.
On the packaging, the manufacturer assures us that this is a natural face cream based on shea butter for daily care. Contains oil from sandalwood and turmeric extract, which thanks to its properties nourish, moisturize, firm and protect our even the most demanding skin.
The cream is great as a make-up foundation.
It is worth noting that Orientana is a Polish company.
"Orientana is a Polish brand of natural cosmetics based on Asian plants and based on knowledge and culture of Asia.Our cosmetics do not contain harmful chemicals and unauthorized substances of animal origin. And most importantly, they are not tested on animals!
Orientana believes that a healthy, wonderfully radiant and beautiful look supports natural cosmetics! "
source : https://www.orientana.pl
I will tell you honestly that I'm gone. I have fallen in love with this cream and I am already using the next pack.
As soon as I finish the rest of the current care, I will buy 99% more products from this company.
They are great!
And best of all: a 50g cream pack costs about 35 PLN, and this package lasts for a long time because the cream is very efficient.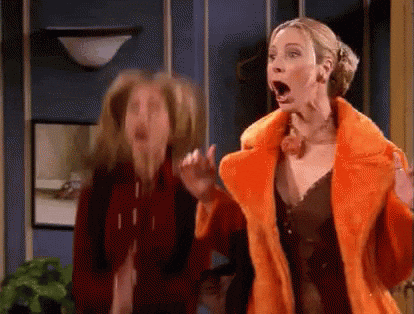 Answering the question :
What connects Orientana cream and foundation from Huda Beauty?
Definitely smell! It's quite strong, but beautiful and oriental.
I had a Huda Beauty foundation a few months earlier than this cream, and when I opened the Orientana cream I knew immediately "what smells the foundation of Hudej" – a combination of sandalwood extract and turmeric !!!