A few days ago I came across an all-night mask for Sephora hair.
My hair is like a can, you know, it's as if it's curly and it's kind of straight and it usually saves you with a straightener or I'm going to use keratin hair straightening for my favorite hairdressing salon every six months. For this winter they are greasy much faster by walking in a hat.
Lately, they were not even as smooth as they used to be, maybe I should do another keratin straightening procedure, or maybe after crossing the magical date of the thirtieth birthday something has changed.
When I tried this mask with a Sephora cap (I used Shea hair sleeping mask) … first I laughed at myself how I look in this bonnet, but let's face it, not everyone looks like a bonnet and no make-up like a world or Cinderella at the ball.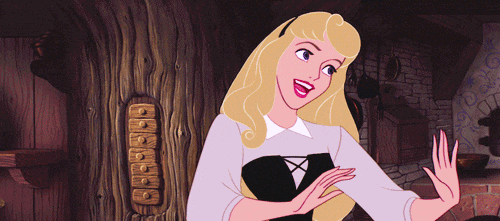 I laughed at myself and realized that no one would look at me as I was sleeping!
We put the mask on dry hair immediately before sleeping, put on the cap from the set (the packaging is divided into two parts, one is a mask and in the other the paper cap quite solid).
In the morning, we wash our hair as usual and that's it.
What surprised me as I dried my hair – I did not have to use a hair straightener because my hair became very smooth and soft. I felt like I left my hairdresser after having a sauna for hair with an ampoule, etc.
I stayed with them without another washing 3 days and usually when I go to work, I have to wash my head every day. And here is a nice surprise. Hair was not enough, it was not greasy, it was still smooth and so silky.
After the second washing of the hair from the application of the mask, they are still so smooth, I do not need a hair straightener and they shine so well.
That's why on the last promotion from Sephora I ordered all 4 of the series and plan to apply them once a week.
We can choose masks:
Shea hair sleeping mask – strengthening and preventing hair breaking
Rose hair sleeping mask – smoothing
Acai hair sleeping mask – protecting the glow and color
Coconut hair sleeping mask – nutritional
In my opinion, it is a nice way to take care of your hair at home and for very little money. And most importantly it WORKS!