What is contouring I probably do not have to write, because this trend is so popular that a man feels weird without a face that's contoured!
Today's post will be about my TOP 5 contouring powder. In my opinion it is the best / most interesting bronzers thanks to which we will achieve the desired effect and it will stay on our face for many hours.
I will also write to you how I outline, but probably America will not discover it.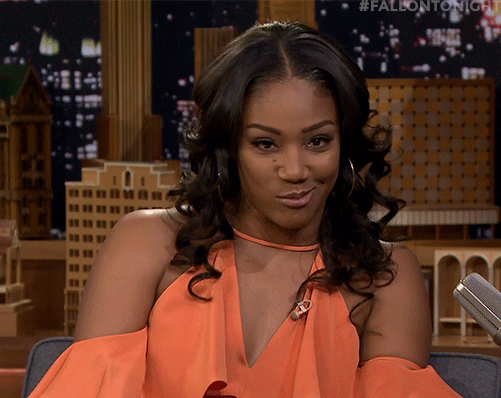 The products are not described in order from the best, the random order, however, with each product I will write to you how many points on the scale from 1 to 5 I evaluate the bronzer.
1. Marc Beauty O!mega bronze 104 Tan-tastic!
This bronzer is probably the most anticipated and disappearing from the Sephora shelves at a rapid pace. And I'm not surprised at all, because I have two packages of this bronzer, in case of it that I will never run out of it when it disappears from stores for good.
O! Mega bronze is so pleasant and delicate in its finish that it can be used as a subtle contour and a subtle tan. It works very well with him, does not make spots on his face and you can not hurt yourself (though if someone wants it, maybe;)).
In the price of about PLN 200, we get as much as 25g of the product in a beautiful white solid, plastic packaging with a large mirror.
My assessment of this bronzer is 5/5.
2. Hoola Benefit
Another bronzer from the cult series.
Perfect for the contour, does not make stains, also available in lite version, i.e. lighter and more delicate.
We get the Hoola Bronzer in a neat little paper and solid box with a mirror and a pretty nice contouring brush.
Available in two sizes: mini for about PLN 79 and normal for PLN 165.
My rating is also 5/5.
3. Too Faced Chocolate Soleil 
One of the newer Too Faced bronzers.
It smells nice with chocolate, it works quite well. You can hurt yourself, because you take it for a brush too much and if you do not brush your hair, you can have a problem.
We get a bronzer in a plastic, very elegant package with a mirror.
Available for about PLN 130 for 10g of product.
My rating is 4/5.
4.The Balm Take Home The Bronze Oliver
The latest bronzer from The balm.
Very good powder, does not have orange tones, does not make stains and works softly.
The powder is in a cardboard package with a mirror.
Available for about PLN 60 for 7g of product.
My rating is 5/5.
5. Nabla Gotham
The perfect contouring bronzer, which nothing is visible on the face and the intended effect is.
Beautiful, delicate, in my opinion the best of the single bronzers I have.
We can buy it as a contribution to a universal pallet or in a ready-made package.
Available for 40-50 PLN for 3.5 g of product.
My rating is 5/5 and if I could even 10/5.
As for my ways for dry contouring:
I always flick the excess of the product from the brush before use
I start from the hairline and with gentle movements go down to the place where it should finish the underlining
when I exaggerate with the bronzer, I gently pull the brush with powder from the place with the remainder of the transparent powder that I used to fix
I like to gradate the effect by adding a second layer, for example
sometimes I put a wet outline under the foundation and finally, after the napping, gently add a dry contour (a really great effect)
Let me know what your favorite bronzers and contouring tricks are!