The yeast essence of the face from the Mizon company is an amazing discovery in facial care for me!
The essence consists of almost 95% fermented yeast. And as you know, yeast will increase treasure when it comes to the care of acne skin. Regenerates our skin, strengthens and nourishes. And suppresses any changes that appear on our skin.
It is worth taking care of yeast for any type of skin, because it incredibly nourishes and regenerates the skin and as you know the skin begins to age after 20 years of age and although it can not be seen it is better to prevent than cure!
This essence is very watery, we put little on the face immediately after the tonic and gently pat. Wait a moment until it absorbs and apply cream.
I use this essence only for daily care. One 210ml pack I own and use every day for 2 months. It is very efficient.
Of course, I bought it here:
https://drogeriapigment.pl/esencje/3941-mizon-esencja-do-twarzy-ze-sfermentowanych-drozdzy-skin-power-original-first-essence-210-ml-8809325904909.html?search_query=mizon&results=71
for about PLN 150, but I think you will find it in another store, maybe cheaper, maybe more expensive. I like to buy cosmetics from Korean care in proven places and probably that's why I buy everything in Pigment.
In the previous post http://orsellasworld.com/cudowna-maska-krem-na-noc/ I mentioned that thanks to the cream, the mask we can feel and take care of ourselves like Cleopatra and the same is true for this essence, because the yeast in care skins known and used for centuries.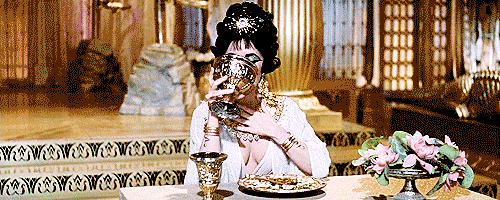 Have a nice evening, beloved!